Resources For Businesses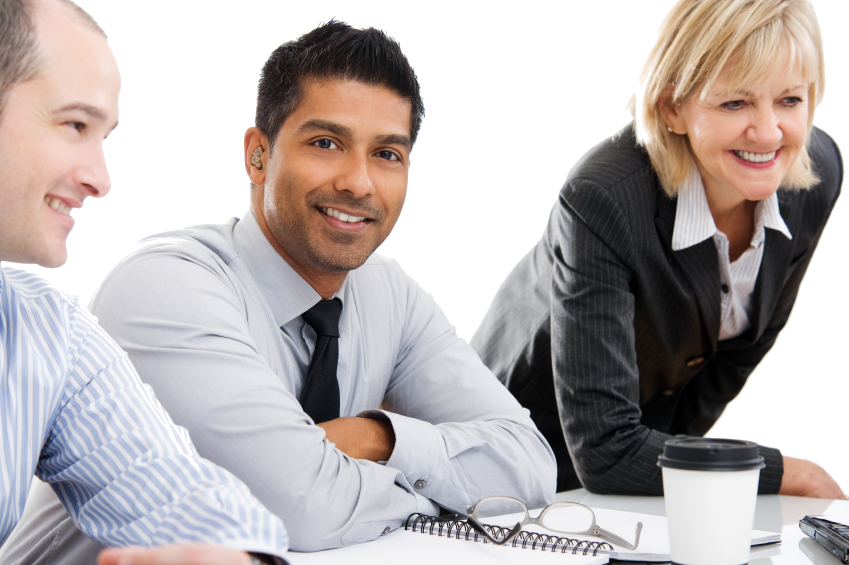 Hearing loss affects people of all ages, ethnicities, education levels and backgrounds. It's estimated that in the near future, more than 75 percent of people 19 and older will lose at least some of their hearing!
Why?
Everyday exposure to harmful noise levels (e.g. earbuds and headphones) and hearing declines in the aging Baby Boomer population are significant factors in this growth. And, soon, the deaf and hard-of-hearing population will make up a significant portion of the consumer base and hiring talent pool.
What Does It Mean For Me?
So, what does this mean for your business? It means that the deaf and hard-of-hearing population can no longer be ignored. H.E.A.R. Me Out's corporate training prepares business large and small to serve the growing number of customers and employees with hearing loss.
Our impending imP.A.C.T. Training gives businesses the practical knowledge they need to legally, professionally and successfully serve the needs of the deaf and hard-of-hearing community.